Products
Our product line includes "Aroma no Yasashisa" brand natural cosmetics, Harvest Season Carrier Oils, Harvest Season Blend Herb Tea and Other Aromatherapy related products . We also distribute Quinessence Aromatherapy products.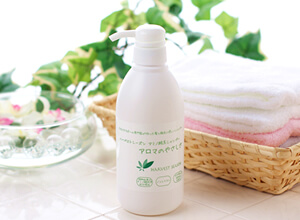 Our amino acid Shampoo, Aroma no Yasashisa born from the gentleness of aromas contains natural plant-based purifiers.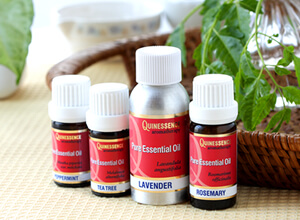 Quinessence is a leading manufacturer dedicated to providing the ultimate in pure essential oils, aromatherapy products and natural skincare. For over 27 years, qualified aromatherapists, students, hospitals, clinics and colleges around the world have placed their trust in the high quality products and expertise associated with the name of Quinessence.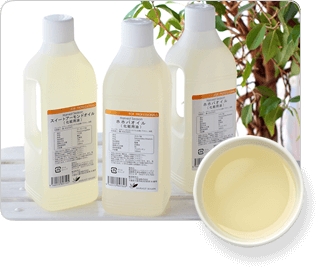 Harvest Season Carrier Oils are additive-free 100% vegetable oils for aromatherapy purposes. Their quality has long been highly admired by professional aromatherapists.